We are committed to providing a service that will benefit you for years to come.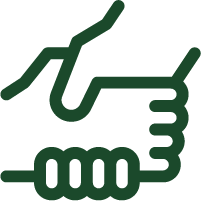 When selling or renovating, the costs and procedures quickly become daunting.
We help you reduce costs without compromising on quality and take care of the paperwork.

We are always aware of the opportunities and risks that affect your project.
Thus we inform you about the Subsidies to which you are entitled, the legislation to which you are subject, and the new technologies from which you could benefit.

We help you to evaluate the different possibilities available to you so that you can make the best decision.
Thus we will suggest a set of variables in the CECB Plus framework, which incorporate the different steps to be taken.