Certified energy efficiency expert - Switzerland Romandie
Expert CECB - CECB+
Geneva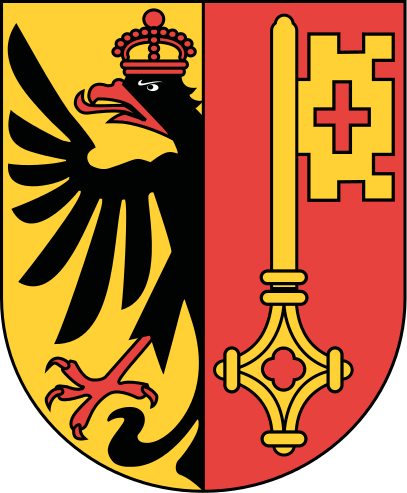 Vaud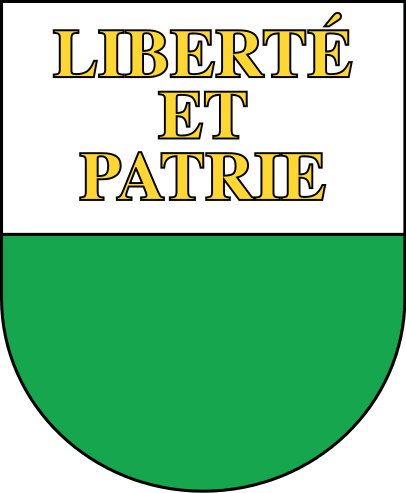 Fribourg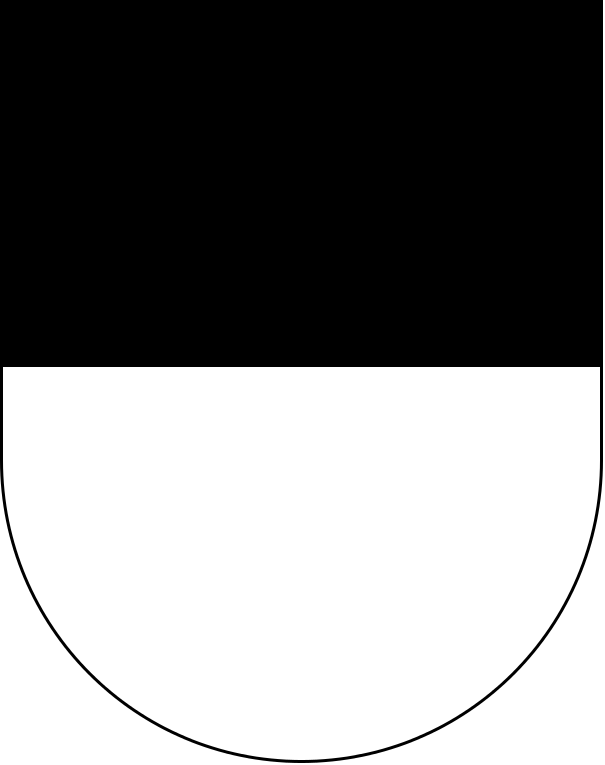 Our energy certification services in Switzerland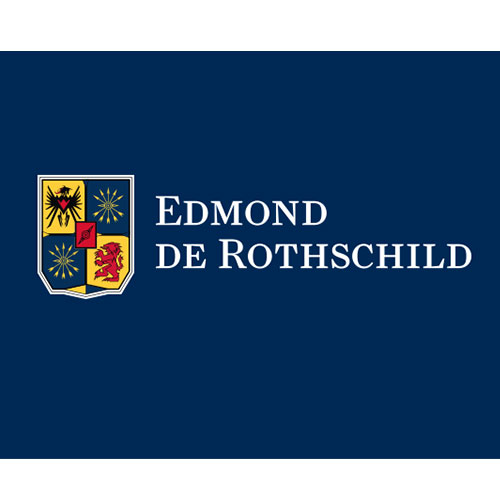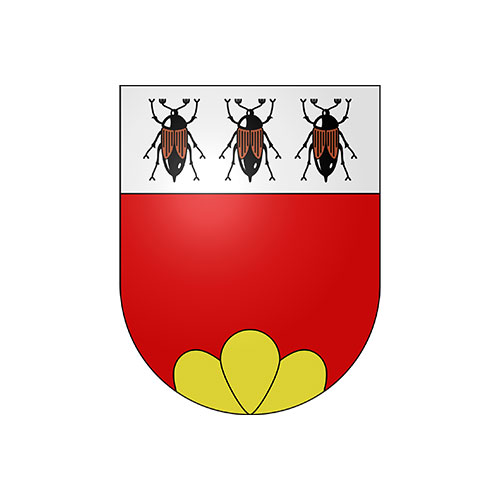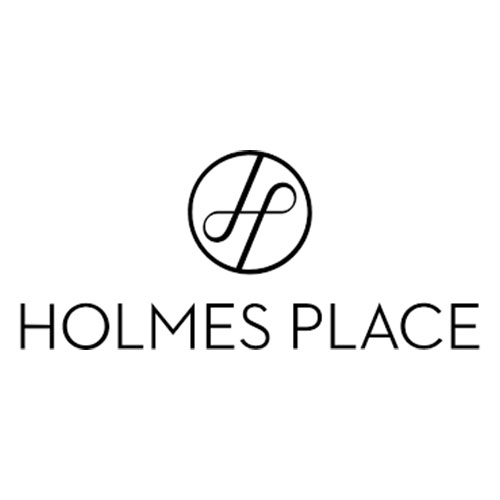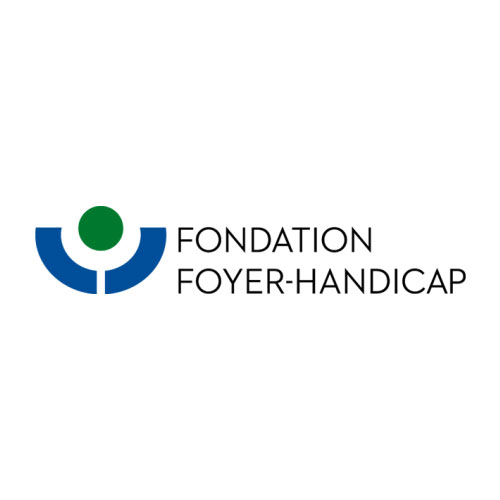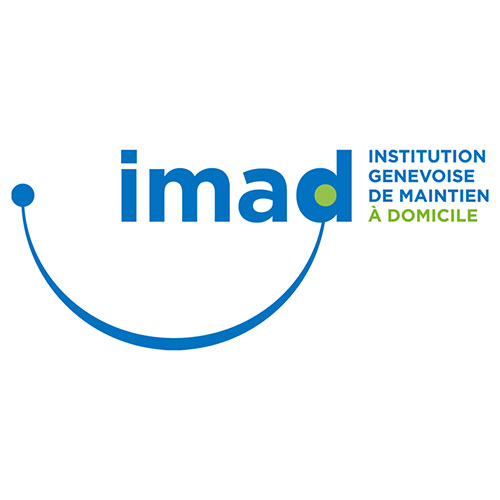 Dario Santandrea drew up a CEBC+ energy assessment for us, to advise us on how to undertake and implement energy improvements to our home. His report was very detailed and informative. Dario is a very professional, proactive and friendly person. We warmly recommend him.
Philippe Eberhart
2023-05-11
Thank you for your responsiveness
David Loquercio
2022-10-07
Good value for money in terms of services provided (CECB+). Fast, flexible, reliable and good advice.
Parissa Khosrov Buti
2022-09-26
Mr Santandrea is very professional and responsive. Quality work with a friendly, available and attentive professional. I highly recommend him!
Ho dovuto chiamare l'ingegner Santandrea per risolvere un problema di efficienza energetica che avevo in casa e sapevo di dover chiamare un CEBC+ per un audit immediato. Mr Dario è stato l'unico ad aver trovato una soluzione tempestiva e soddisfacente e cosi nell'arco di una settimana siamo riusciti a riprogettare l'impianto energetico grazie alla sua conoscenza e alla sua preparazione. Persona educata e rispettosa professionale e professionista. Raccomandatissimo
We needed a CEBC+ energy assessment, so we knew where to start with our energy renovations. Dario was responsive, very friendly and his report is very comprehensive. I would definitely recommend him.
Solidea Ferrando O'Connor
2022-03-22
We needed to have an energy assessment of our house . We contacted Dario who has been always precise and very helpful . The dossier has been created and submitted by Dario in the scheduled time and with all information needed . We are very happy with the results . Thank you Dario
Joanna Liberadzka
2022-02-01
Very professional service. I highly recommend Mr. Santandrea as an energy efficiency expert.
Dario Santandrea provided invaluable assistance and expertise to help Geneva Squash Club get the CECB Plus and PEIK audits which we used for the renovation and energy efficiency improvement of our 1980's club building. Dario helped us through the subsidy minefield and saved us a lot of money in the process, he has always been courteous and professional paying close attention to detail, respecting all the delays and providing a very high quality level of service, I highly recommend him.



Contact us
Certified energy efficiency expert